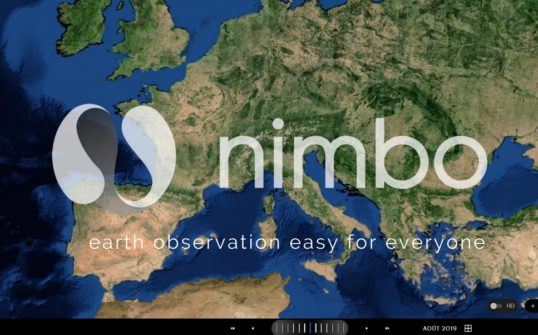 Kermap News
Nimbo launches a new era for access to geospatial information. The solution is now available for professional applications, ahead of a consumer version.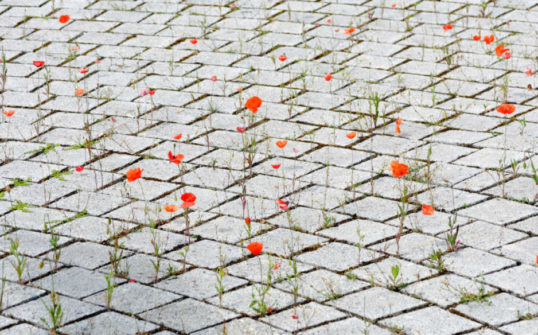 Providing more green spaces to city dwellers, yes, but where do we start? New technologies applied to GIS may hold the key.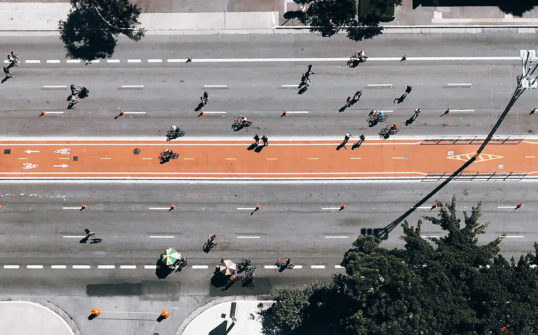 Why is it hotter in the city than in the countryside? The explanation lies in three letters: UHI, for urban heat island.