Kermap completes first fundraising round to accelerate and fuel international expansion
Kermap takes a new step in its development with this operation supported by Sodero Gestion and NGO Earthworm Foundation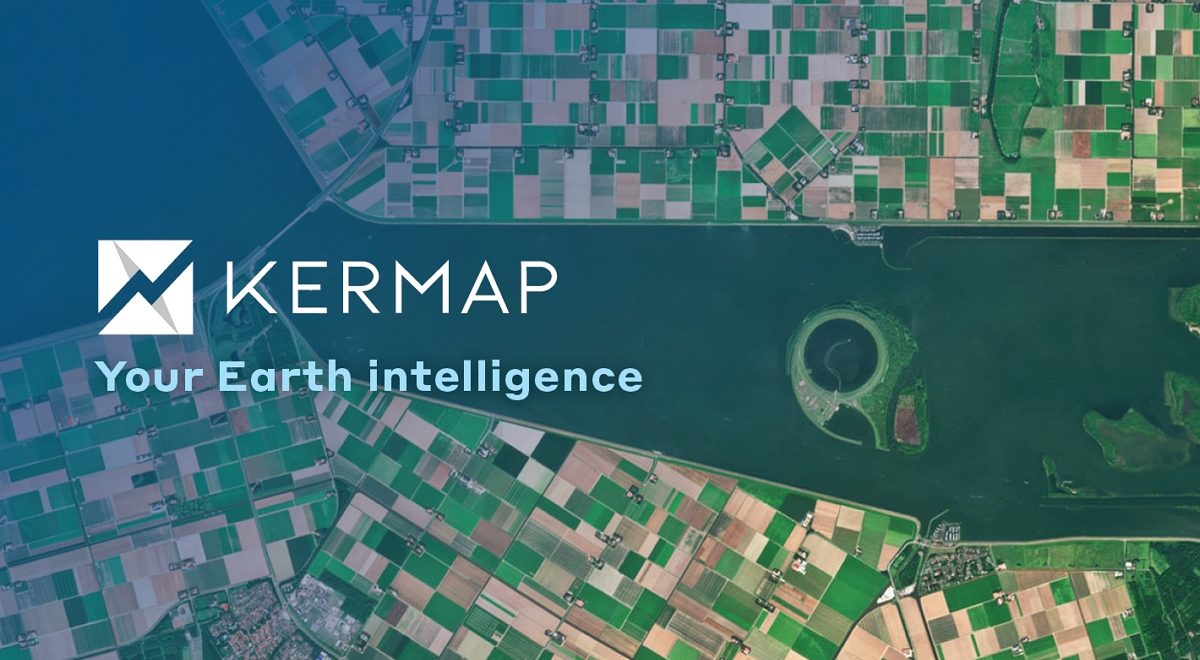 Nov, 04 2022
Kermap takes a new step in its development with this operation supported by regional fund Sodero Gestion and NGO Earthworm Foundation, with which we collaborate in France as part of the Sols Vivants regenerative agriculture program ("Living Soils").
This fundraising operation is supported by trusted partners sharing our values and conviction : that our innovations can be leveraged to implement powerful, concrete solutions toward accelerated transitions. Our technologies are already operational, as part of Earthworm Foundation France's Sols Vivants program among others. They are used for continuous field and crop monitoring to manage financial incentives linked to agro-ecological performance with Nestlé France.
This fresh acceleration phase will see our Nimbo solution scale up to cover the whole world by Q1 2023, for us to address international markets. A technical feat supported by our strategic partnership with OVHcloud, which enables us to produce, manage and distribute our data in a secure, trusted and sovereign digital environment.
New ambitions but unchanged DNA : making satellite data access easy, and most importantly, actionable, letting everyone use this wealth of information to support environmental and climate transitions. Everywhere, and non-stop !
Learn more :