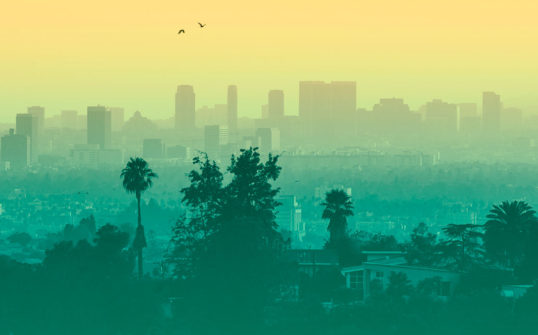 Urban planning
A few days from the end of a year that might be historic, let's have a look back at 2021's climate in 24 cities across the world with Klover.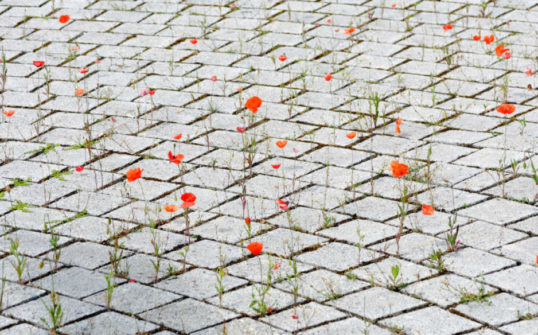 Providing more green spaces to city dwellers, yes, but where do we start? New technologies applied to GIS may hold the key.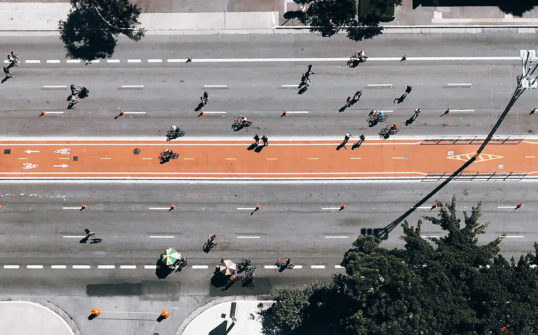 Why is it hotter in the city than in the countryside? The explanation lies in three letters: UHI, for urban heat island.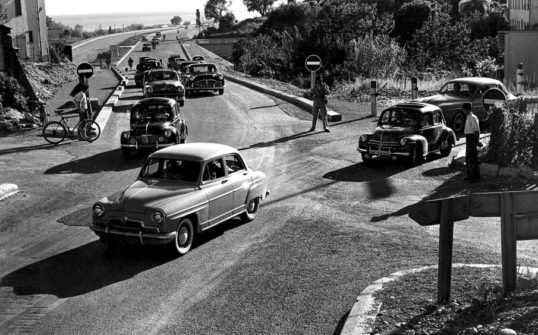 In a bid to contain land take and soil sealing, the NICE ECOVALLEE authority enrolled Kermap to get a clearer picture.